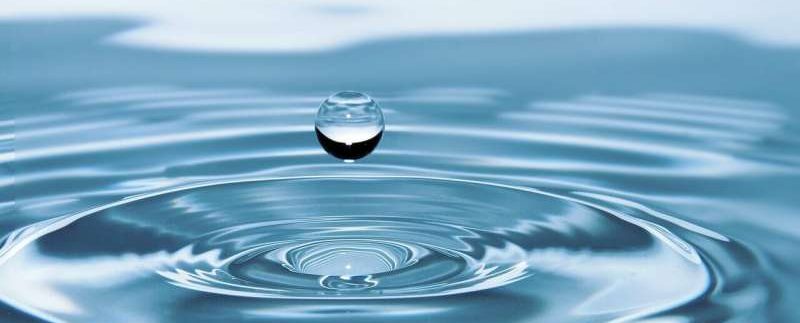 Following the lowest yearly rainfall on record, Level 2 Water Restrictions come into effect for Tweed residents TODAY, Friday, 13 December.
Clarrie Hall Dam is currently at 79 per cent and falling 1.8 per cent every week. Weather forecasts suggest we cannot rely on receiving the traditional 150mm to 200mm from February to April – and must instead count on residents to save water.
The new restrictions include:
– NO watering lawns. (New turf or lawn can be watered for 1 hour only on day of install, then 30 minutes before 9am and after 4pm for 7 days only).
– NO sprinklers, soaker hoses or unattended hand-held hoses.
– Water gardens anytime with a bucket or watering can only; odds/evens system for 30 minutes with hand-held hose; or 15 minutes with micro spray or drip irrigation before 9am and after 4pm.
– No topping up ponds or aquariums (unless to keep fish alive).
– No washing house (windows, roofs, driveways, etc) unless property is for sale or lease, Council has approved, and a commercial operator is employed (no DIY allowed).
– NO play toys that use water or outdoor showers (beach showers will be turned off).
– NO emptying and refilling swimming pools; top up with hand-held hose before 9am and after 4pm only.
– Pet washing by bucket or hand-held hose only.
– Cars and other vehicles can be washed using the odds/evens system with buckets or hand-held hoses for 10 minutes only before 9am and after 4pm.
– Boats and trailers used in saltwater can be washed anytime for 10 minutes only.
Odds/Evens watering days
– If your house is an even number and the day of the month is an even number, you can water as per the restrictions above.
– If your house is an odd number and the day of the month is an odd number, you can water as per the restrictions above.
– No one can water on the 31st of the month.
For more information see www.tweed.nsw.gov.au/WaterRestrictions
Maintaining your Gardens and Lawns
Given the above information, we called the Office of Fair Trading to see how these restrictions will potentially affect the way your tenants maintain gardens and lawns.  As this is a situation outside of the tenant's control and is an enforceable regulation, tenants will have to adhere to these restrictions, which could possibly mean that gardens and lawns will be affected – let's hope that we receive decent rainfall!
There are various options which you could choose to implement to help your tenants maintain the properties including:
– Mulch. Mulch can reduce evaporation from soil by up to 70 per cent by keeping the soil cool and reducing exposure to dry air and drying winds.
– Compost. Without good soil, no amount of water will improve the quality of your garden. You need to add compost and build your soil structure.
– Rainwater tanks. Rainwater tanks are a quality alternative to mains water. Coupled with other water-saving measures, rainwater will help sustain your garden during periods of hot, dry weather.
– Garden design. Lawns use up to 90 per cent of water, so reducing lawn area is the easiest way to save water. Also consider low water plants such as:
Most natives (e.g. banksias, grevilleas, eucalypts)
Succulents
Cacti
Olive trees
Plumbago, agapanthus and vygies
Some exotic ornamentals (e.g. bougainvillea)