When Selling
---
With the amount of information available today and constant renovation shows on television, everyone out there is savvy about what a house should look like. It is imperative that your house is presented well, otherwise buyers immediately have a reason to bargain. The more appealing your home looks the more likely you will create an emotional connection with buyers and more people will want to purchase it.
Simple things you can do to improve your home's appeal: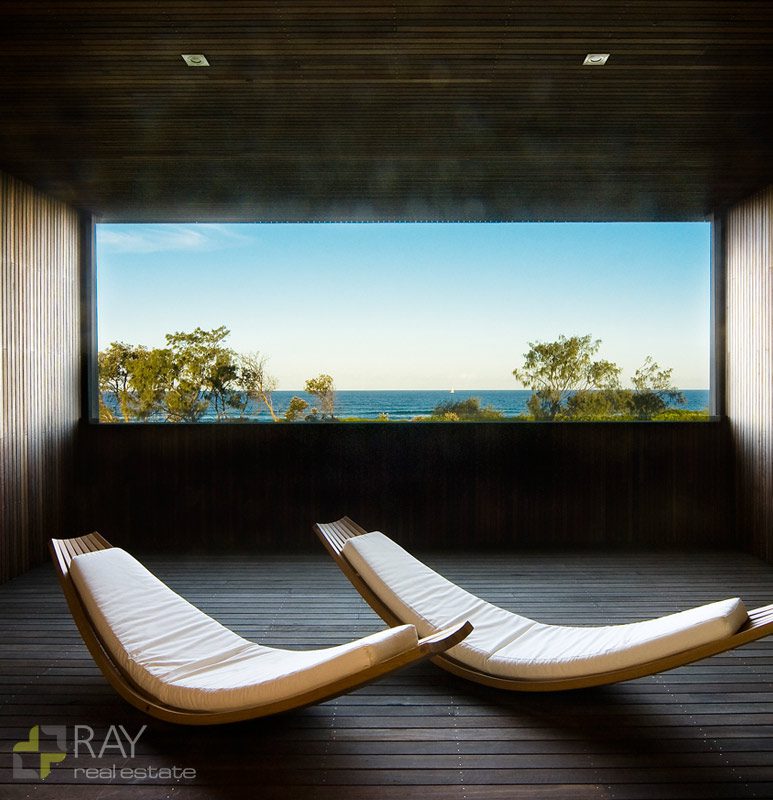 Declutter
You may think your home is warm and homely filled with dozens of pictures, excessive furniture, knick knacks, kids' toys etc, but this spells a nightmare for a potential buyer viewing your home.
You should consider:
Ensuring your home is accessorised sparsely
Remove free standing kitchen appliances
Have bedrooms clean and free of toys and clothes
Tidy wardrobes and shelves in cupboards – yes buyers open cupboard doors
Tidy the garage and have a home for all tools and equipment
Newspaper and magazines are tucked away
Benches are clean and all paperwork, keys, kids paintings etc removed
Remove the kids finger paintings off the fridge
Clean & Well Presented
Floors and bench tops are clean
Windows both inside and out are clean
Gardens and lawns are maintained and well kept
Swimming pool, if you have one, is sparkling clean
Cobwebs etc are removed
Bathrooms and glass are all clean and bright
Rubbish bins are emptied and the kitchen is free from smells
Carpets are vacuumed and free from dirt/stains
Kitchen cupboards are wiped down and free from finger prints
Fridge and all kitchen appliances are clean and free from finger prints
Laundry has not become a dumping ground whilst cleaning and de-cluttering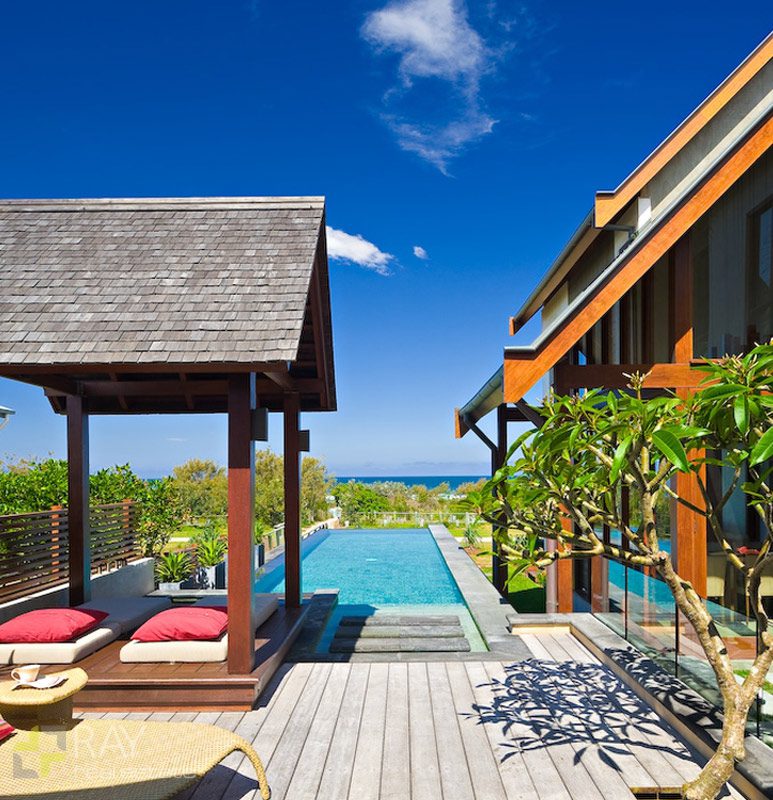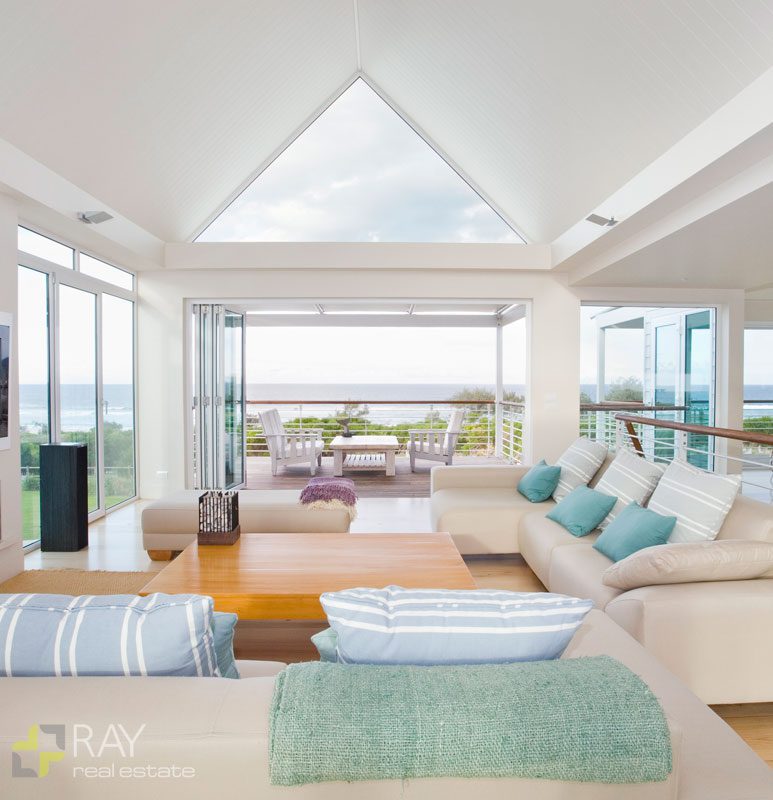 First Impressions Count
Smarten up your home to improve its kerb appeal. Keep in mind that many prospective buyers will do a 'drive by' before they call an agent to go through the properties they like.
If your front garden is a mess, you've stacked bins by the front door, your window frames are peeling paint and your windows are grimy, no-one is going to give your home a second look unless they are looking for a renovation project (and a price tag that reflects the work required).
"You Can't Make a First Impression Twice"

Always keep in mind that there are plenty of other properties on the market with keen vendors who will make an effort when presenting their houses.
Fresh, clean paintwork, a trimmed hedge and lawn, a bin cupboard and clean windows as well as a colourful hanging basket or window boxes all make your home that much more welcoming and appealing to buyers.
Lighten Up
There is nothing more depressing than walking into a dark and dingy house. It shouts out all the wrong messages to buyers.
Get rid of dirty net curtains and the brown 1970s décor, cut back plants that overhang windows and place lit lamps in rooms when people come around to view.
"Maximising the light in your home makes it feel more welcoming and seem bigger"

The summer months are hot and it is off-putting for buyers feeling they have entered a sauna when looking at open homes. Before a viewing, open the windows and doors letting the light in and keeping your home fresh and cool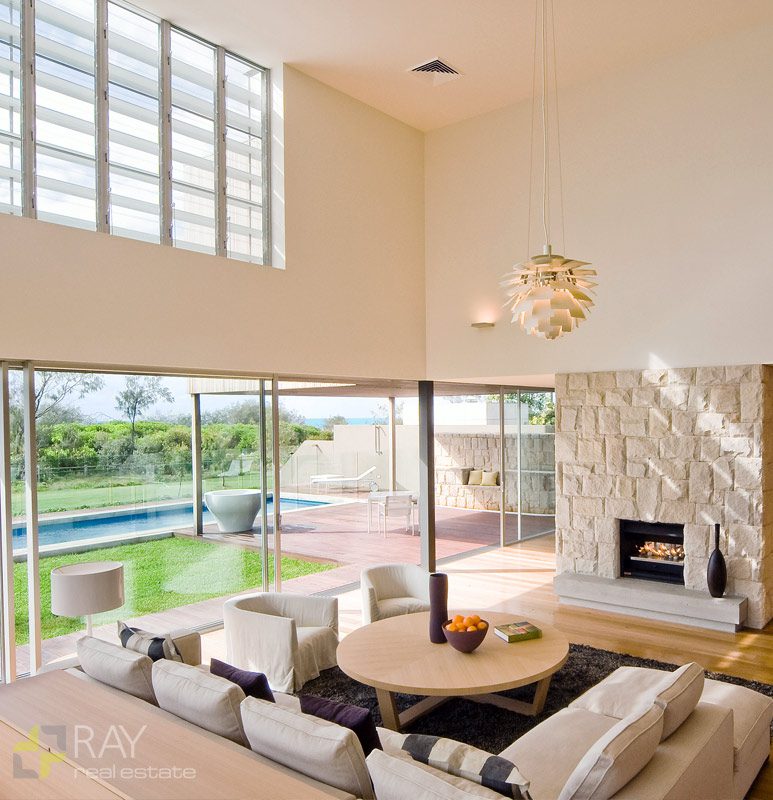 The experienced team at RAY Real Estate are committed to helping you with your total property buying needs. If you are planning to become a new member of the Tweed Coast community we congratulate you on your decision to live in arguably one of the best areas in Australia and we truly hope we can assist you in discovering more about and settling into the Tweed Coast.