Resort Apartment Appraisal
---
Resort Style Apartment and Villa Appraisals
How much is my resort apartment worth?
Our team specialise in the appraisal and sale of Mantra On Salt Beach Kingscliff, Peppers Salt Resort and Spa, Peppers Bale Salt and Oaks Santai Resort Casuarina apartments. These are resort style apartments, villas and suites located in Kingscliff and Casuarina. We are local to the region and have a database of potential purchasers looking to invest in these type of properties.
Appraise my Resort Property
Complete the following contact form and our apartment appraisers will come back to you with their estimation on the value of your property.
Contact our resort appraisal specialists.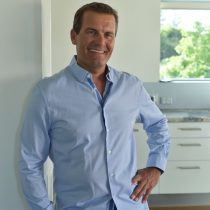 Glen has a passion for innovation in Sales and Marketing, having vast experience in achieving strong commercial results with his own businesses and for clients across complex product types and sectors.
Office : 02 6674-3444
Mobile : 0412 698 915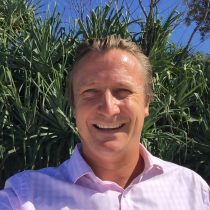 Aron is a long-term resident and advocate of Casuarina / Salt having purchased his first property (and home) here in 2013.  With a strong interest in all things, real estate Aron is active in the local community.
Office : 02 6674-3444
Mobile : 0402 517 271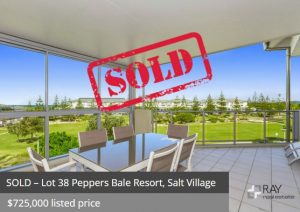 Browse our list of recently sold resort apartments at Mantra On Salt Beach Kingscliff, Peppers Salt Resort and Spa, Peppers Bale Salt and Oaks Santai Resort Casuarina. click here