Property Management Done Right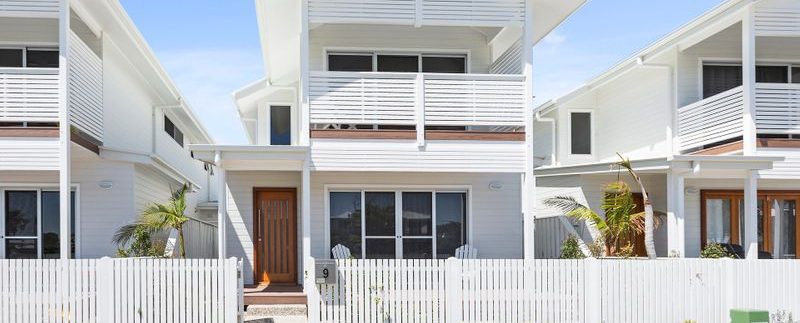 As your property manager, our most important job is making sure you get paid!
Most tenants do the right thing and fulfill their requirements to pay rent on time, however sometimes they fall behind for a variety of reasons, whether its job loss, illness, divorce etc.
The tenancy legislation in NSW allows for a termination notice to be served to a tenant if they fall more than 14 days behind in rent.  However, evicting a tenant is not an ideal conclusion and one we try to avoid. It leaves tenants without a home, and possibly 'blacklisted' in the system, plus owners are left out of pocket. We always work with the tenant to resolve issues before it gets to this critical point.  
So what steps do we take to minimise the risks and ensure a good outcome for everyone involved?
1. Strict Application Procedure
It all starts with the tenancy application. We thoroughly screen all applicants, including their rental history, their income, their references and if they have a record on the national tenancy default database (TICA). Unfortunately, we sometimes need to decline applications based on these aspects. For example, it would be irresponsible for us to place tenants in a property where we feel they may not be able to afford the rent. We have a duty of care to both owners and tenants and will not put either at risk, although our primary focus is risk management for the landlord.
2. Thorough Tenant Induction
Most tenants will do the right thing if they are given appropriate guidelines and offered ongoing support. Our tenant induction thoroughly explains their responsibilities, and the consequences of not paying on time. They are also provided with all the resources required for ongoing support should they need it.  
3. Strict Rental Arrears Management
Managing rental arrears is a skilled task that requires attention to detail and knowledge of current legislation. For this reason, our Property Manager and our Accounts Manager work together to monitor rent payments each week. They contact any tenants that have fallen behind immediately, so we can resolve any issues before they get out of hand. Proactively managing arrears minimises risks to your rental income,  and minimises risks to the tenant's rental history.  
Contact us for all your property management needs.