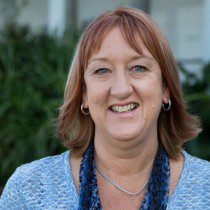 Jo is a key member of the Ray Real Estate Property Management team whom provide a highly professional service to landlords and tenants.
"Jo's is a highly organised and exceptional communicator.  The Ray Real Estate Property Management Team's focus is on protecting and enhancing the value of each landlord's investment property by choosing the best possible tenants and trades.  Ray Real Estates tenant database and location see each property rented when they become available thus maximising returns for owners"
Jo has been part of the RAY Real Estate team for more than 13 years and knows the industry inside-out.  Your property is in safe hands with Jo and the Property Management Team!
---
Contact Details
Office : 02 6674-3444
Fax : 02 6674-3455
---
Send a Message