What makes Casuarina so cool?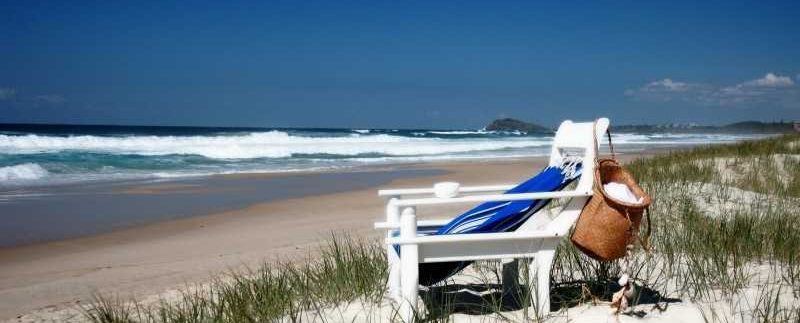 Casuarina is cool, Salt is spectacular, and Kingscliff is just – well it's the King!
The beach communities of the Tweed Coast continue to grow in popularity – as both a tourist destination and a place to call home.
More and more people are calling the Tweed Coast home. What is it that people love about the region?
So close to everything, but feels a world away  
All the conveniences of the Gold Coast, including the Airport, are just a 15 minute drive. Brisbane is little more than an hour away and Byron Bay is less than half an hour. Everything is at your fingertips – but you feel a world away.
Amazing beaches
The Tweed Coast beaches are uncrowded and unspoilt. When you visit the beaches of Casuarina and Salt, you will often be the only person there. Lots of beaches have permanent seats where you can sit and watch whales go by. Local waterways such as the creeks and Tweed River are also fantastic for boating, snorkelling, SUP and kayaking.
Sense of community
Possibly one of the best aspects of living on the Tweed Coast is the community spirit. Casuarina, in particular, was specifically designed with lots of cul-de-sacs to encourage community engagement. You will often see children and families playing in the parks and riding their bikes along the designated bike and walking track.
Holds its own with restaurants, cafes, bars
There is no need to go anywhere else for a night out or a meal with friends. The region is home to award-winning restaurants, cafes and bars. They range from casual to fancy and there is something to suit all requirements and tastes. It really has become a foodie heaven.
Schools and facilities
The region is home to all the facilities you require:
A selection of state, catholic and independent schools
Tweed hospital
Coles and Woolworths
Public transport
Fashion shops, hairdressers, beauty spas, chemists etc.
It's true – the Tweed Coast offers a lifestyle that is hard to beat! If you would like to make your coastal dreams a reality, call us to discuss your requirements: 02 6674 3444.