Rental prices steadily growing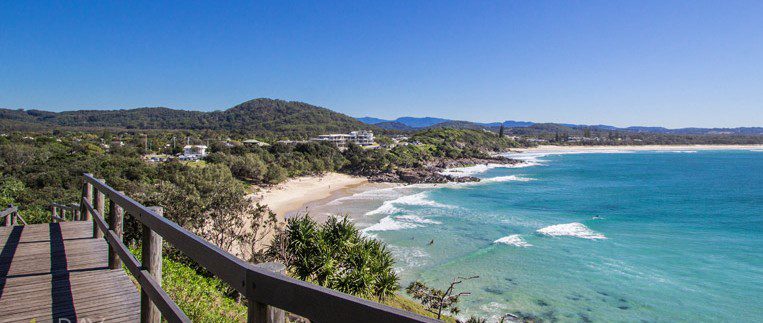 Are you considering purchasing an investment property or renting an existing property to take advantage of the booming rental market in the Kingscliff, Casuarina and Cabarita areas?  
Rental prices are steadily growing at around 5+% per annum, with very limited supply and high demand.  It is key that your property is managed effectively to maximise your returns. 
The Rental Team at Ray Real Estate looks after every aspect of the property including paying and reporting on rental income on the 1st of the month, selecting the best tenants, using trusted trade and supply partners and undertaking yearly rental appraisals and tenant reviews.  Our team has an extensive database of prospective tenants and is in need of more listings. 
If you're not getting the best possible service and advice for your property then please get in touch for an obligation free Rental Appraisal.