The Pocket – SOLD OUT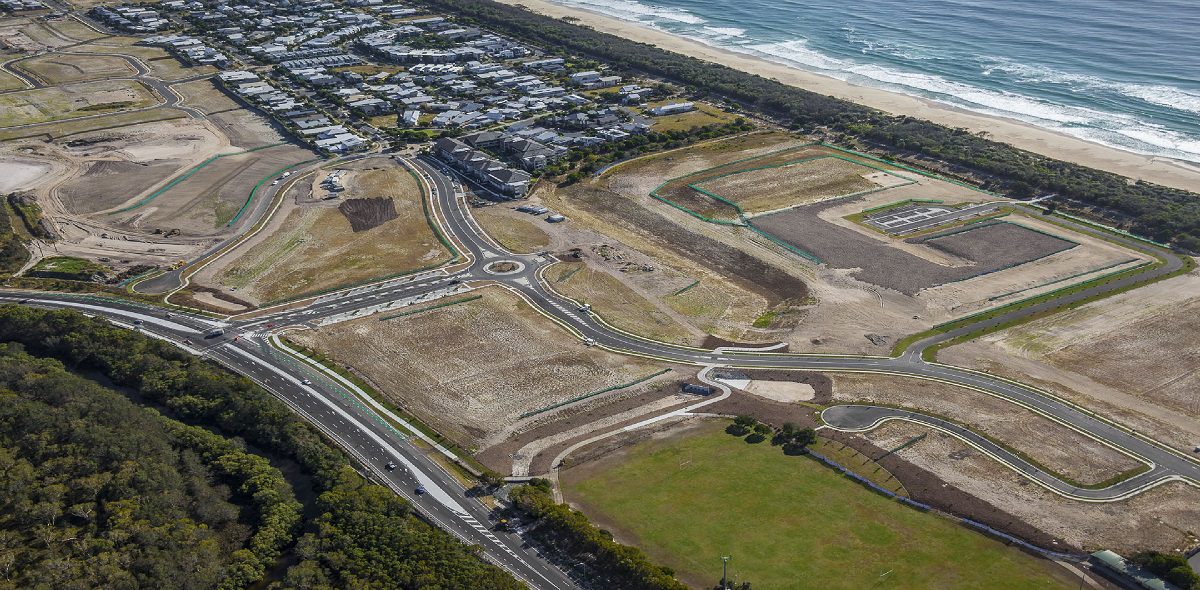 The Project
This particular project is positioned in the prime beachside location of Casuarina, right opposite the new Town Village development site. The Pocket comprised 40 residential home sites in both beachfront and beachside options ranging from 500-600 sqm in size. The area is very popular due to its beachside location and such close proximity to the new Coles and retail shops of the Town Centre – which after 8 years in planning was given DA around this time.

The Approach
Our large database and vast network of local buyers was the predominant method for moving the blocks in this project. Due to the demand within the area for flat beachside land – largely created by the historical land sales marketed through our projects team, the 40 home sites sold prior to being advertised on the market.

The Result
The Ray Real Estate office has been the #1 agency on the northern Tweed Coast for new land sales over the past few years and as such have built a large customer base for buyers seeking land. This has helped us complete the sale of The Pocket within a matter of weeks.