Seaside – SOLD OUT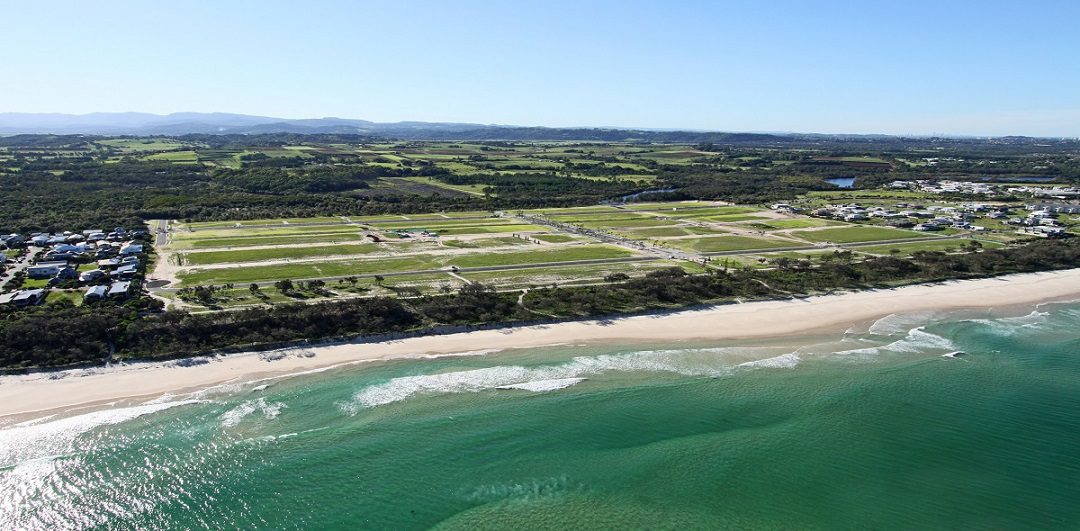 The Project
Seaside Village was a large residential land release in the very heart of the Casuarina/Salt development. Its central commanding position will assure it to be the vibrant heart of the growing community with an interesting mix of medium density homes, cafes, retail and apartments.
Due to the diversified mix of the zoning the project was sold as both larger medium density sites to developers and residential land sales to buyers. The home sites were released over 8 stages and totaled approx. 165 land sales whilst the larger developer stock was sold as larger 2-10,000 sqm parcels.

The Approach
Initial stages were bought to market at prices that the market had not seen and the $160,000 price point drove the demand skyward very quickly. The developers wanted to create activity and this was achieved through attractive price points, staged releases and the successful campaign driven by Ray Real Estate Projects Team.
Again the central and busy location of the office saw a lot of sales snapped up however the majority of the stock was purchased through the teams' extensive network and database management.

The Results
Seaside represented one of the largest land releases in the Salt/Casuarina area and completed a large piece of the precincts puzzle. Ray Real Estate were instrumental in the successful marketing and selling of both the 10 stages and larger developer allotments.
Since the initial launch of the project we have seen every stage sold out with quick succession and as result of the marketing and interest generated into the area the land prices have risen by approximately 100%.