SOLD – Lot 159, Unit 8314/8315 Peppers Resort, Bells Boulevard, Kingscliff
Dual Key Peppers Apartment Commanding prime position poolside, this fully upgraded furnished top floor duel key apartment has star status. With an ideal north facing aspect overlooking the main lagoon pool, it just doesn't get any better. This particular 2 bedroom apartment's furniture upgrade, together with its position in the resort will make Lot 159 […]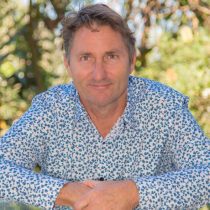 Dual Key Peppers Apartment
Commanding prime position poolside, this fully upgraded furnished top floor duel key apartment has star status.
With an ideal north facing aspect overlooking the main lagoon pool, it just doesn't get any better.
This particular 2 bedroom apartment's furniture upgrade, together with its position in the resort will make Lot 159 highly sought after, therefore it will not last long.