Earn Up To 10% More For Your Rental Property
---
Property prices in Kingscliff and Casuarina have risen up to 10% in the last 12 months.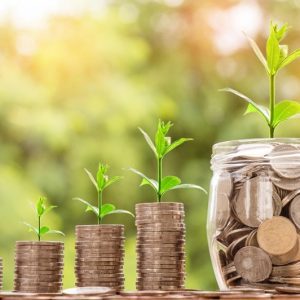 If your rental income hasn't kept pace, it's time to find a new property manager.
PLUS – receive a $500 sign-on bonus!
Fill in the contact from below and we'll be in touch to organise an appraisal of your property.
*The only requirement  to secure the $500 bonus is that you sign a 12-month management contract with us.