The Buying Process
---
Finding a home
There are many different ways to find your perfect home and you should take advantage of them all!
Speak with a real estate agent
Search online listing sites such as realestate.com.au
Drive around neighbourhoods that interest you looking for 'for sale' signs.
Ask friends, family and business contacts if they know of anything for sale - you never know where a good reference or lead might come from.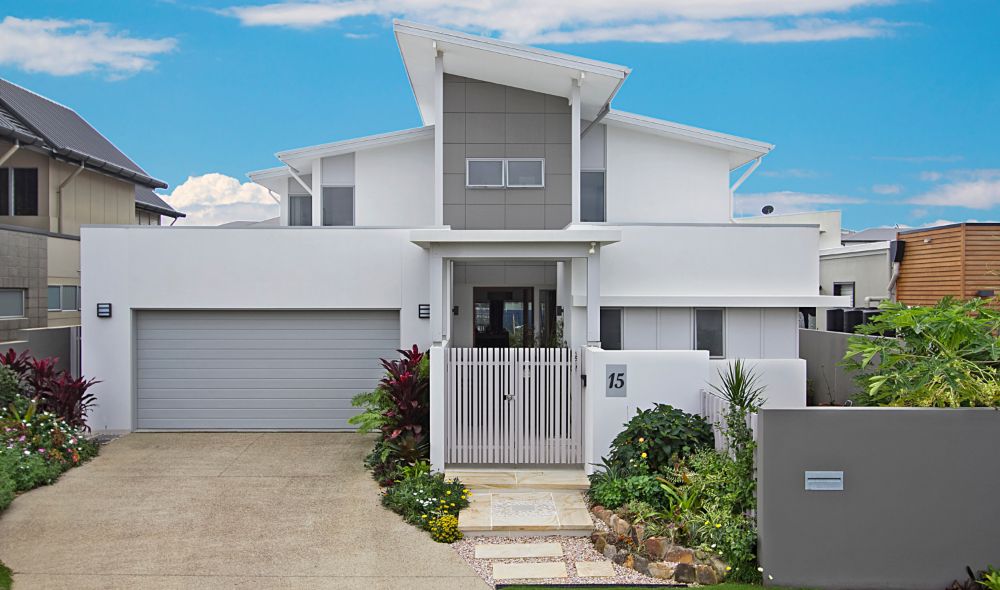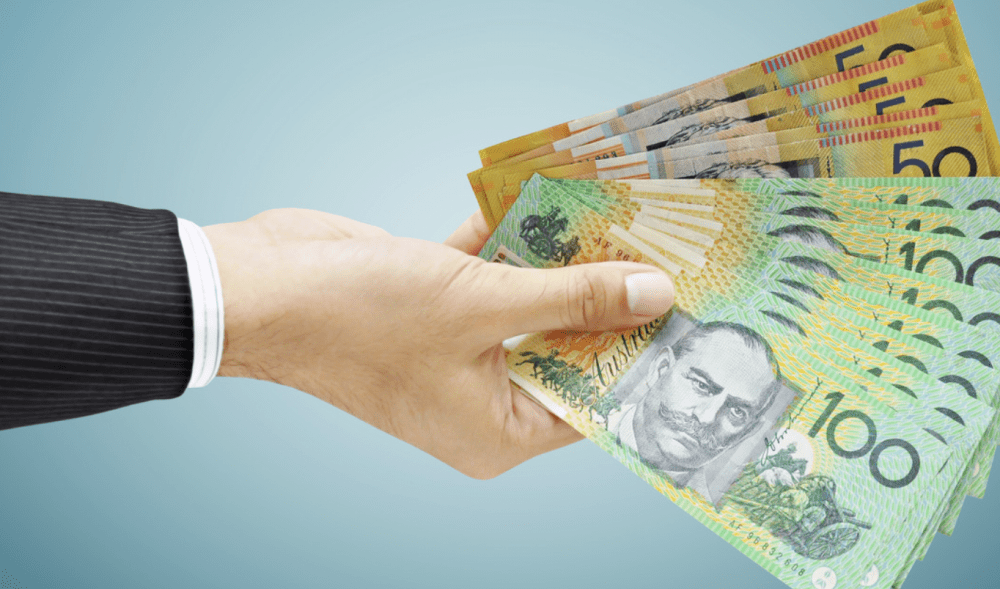 Consider your finance
It is worthwhile having your finance pre-approved before you start making offers.
This will ensure you are making offers on homes that actually fall within your budget and that you can afford.
It also shows the real estate agent you are a serious buyer and makes the entire process easier and more streamlined.
Plus, you will be able to negotiate with confidence knowing that your finance has been pre-approved.
Have a conveyancer ready
A conveyancer or solicitor is vital to the buying process and you should have them on standby! Your conveyancer will assist you with some very important steps such as:
Types of title and forms of ownership
Your cooling-off rights
Circumstances in which a party can avoid settlement
Available grants, concessions and rebates
Fees and charges, including rates & taxes to be adjusted
Change of ownership notifications
Reviewing the contract before you sign
Searching the certificate of title to ensure proper ownership
Searching with government departments and local authorities for anything affecting the property
Advising on the information in the statutory disclosure statement
The preparation, certification and stamping of documentation
Liaising with your proposed lenders and financiers
Calculation of adjustments of rates and taxes
Preparation of settlement statements
Assistance with signing the memorandum of transfer
Attendance at settlement on your behalf
Making an offer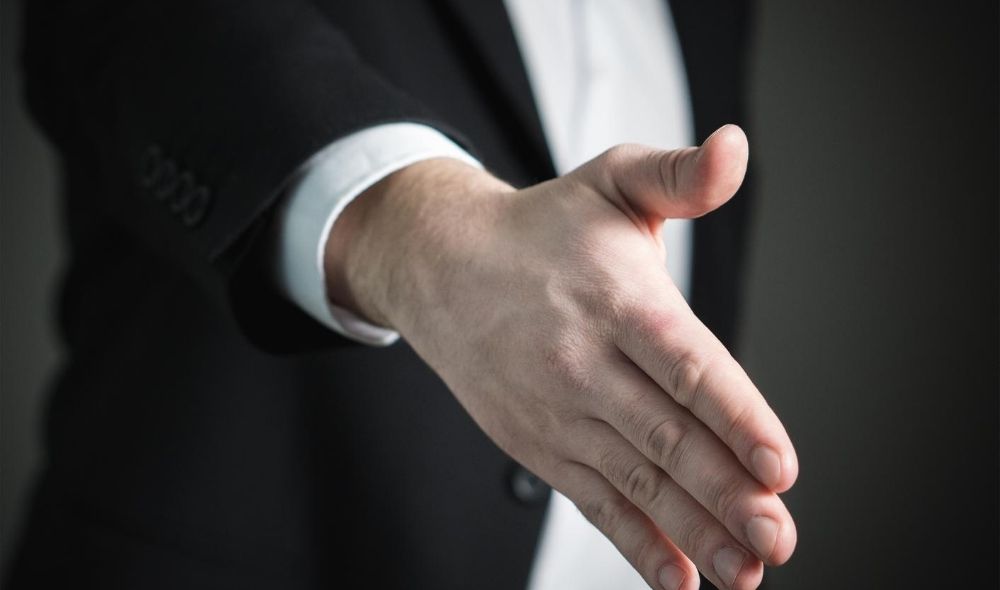 When you have found your dream house, you must decide how much money you want to offer for the purchase, along with any conditions you want to ask for, like 'subject to finance' or 'subject to a building and pest inspection'.
The real estate agent will present your offer will be presented to the seller, who will either accept your offer or issue a counter-offer. You can then accept, or continue to go back and forth until you either reach a deal, or decide to call it quits.
If you reach an agreement, you must make a deposit into the agent's trust account to secure the purchase and you then have a five day cooling off period to pull out of the contract should you decide not to proceed.
After the cooling off period you will have the time you specified in your conditions to obtain satisfaction on the terms you included. For example:
14 days for having successfully received finance approval from your lender (assuming you placed a finance clause in your contract).

14 days to get a building and pest inspection conducted (assuming you placed a building and pest clause in your contract).

14 days to obtain independent information from council - i.e. is the land zoned to be sub-dividable subject to council approval? (assuming you placed this clause in your contract).
During this time if any condition you laid out in the contract is not met (for example building and pest inspection highlights some major concerns or your lender will not loan you the money on this property for any reason), then you must notify the agent within this time that for the reason stated, you will not be proceeding with the sale.
Unless you notify the agent otherwise within the stipulated timeframes, your contract will become unconditional and as such you will be committed to settle on the contract on the date specified.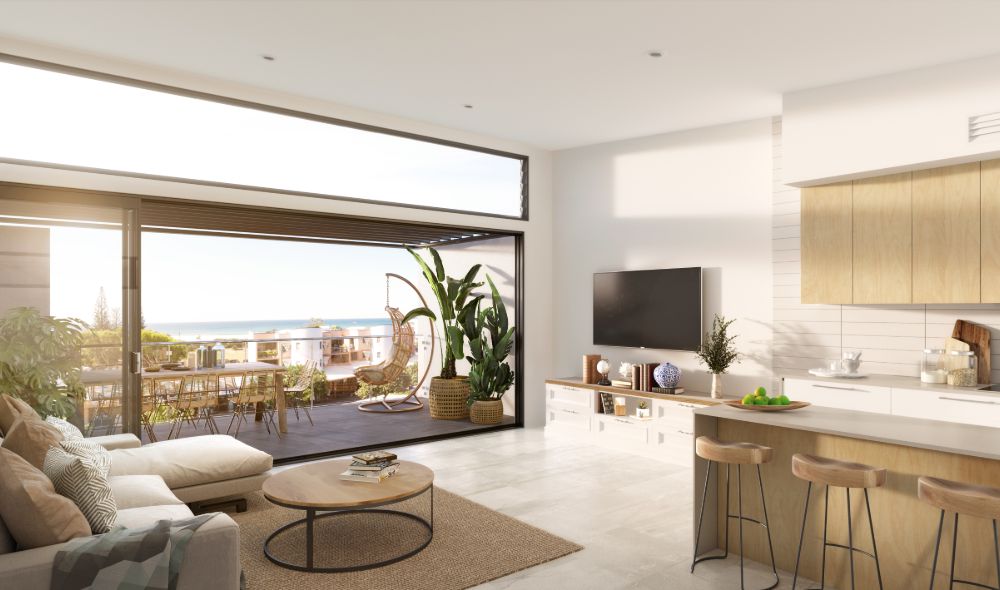 Obtain a building and pest inspection
You can't judge a book by its cover - and you can't judge a house on looks alone.
Even if the home you plan to purchase appears to be flawless, there's no substitute for having a trained professional inspect the property for the quality, safety and overall condition of your potential new home.
Sometimes defects are not visible and a deeper look is vital to protect yourself. If the home inspection reveals serious defects that the seller did not disclose, you'll generally be able to rescind your offer and get your deposit back. Alternatively, you can negotiate with the seller to reduce the price to cover the cost of repairs.
Settle or move on
If you're satisfied with all conditions in your contract and your finance is approved, you should be ready to settle on your new home.
Settling involves organising and signing various contracts in a very short time period and this is where your conveyancer will really earn their fee!
Your real estate agent and conveyancer will work together to make sure settlement runs smoothly and you are able to move in and enjoy your new home!
Please 

 if we can assist you in finding your new home or investment.